We turned back the pages of history to honor 20 years of lives being changed through the power of God. Now, this next chapter will speak to the future You… And moving forward with God's vision for your life. A foreword is written by someone other than the author. That someone is You. What do you declare in your next chapter? How will you honor Him in your new season? How can you make serving a priority? As a church over the next 7 weeks, we're coming together to write our foreword, in faith and expectation for what God will do for each of us in the next season.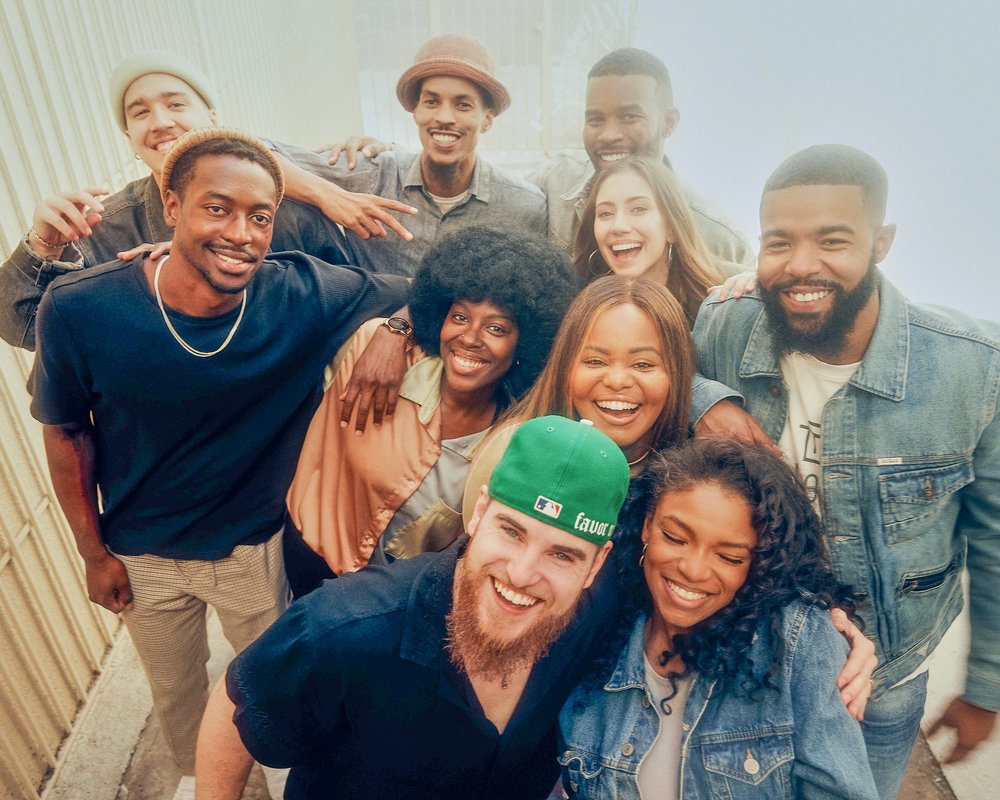 Habakkuk 2:2 says, "Write the vision and make it plain."
This is your Foreword Digital Guide, a booklet that helps you reflect on the past year and plan the next one, as you write your story called life. These questions and exercises have been intentionally designed to help you uncover your patterns and design a great year for yourself.
The Foreword Digital Guide has three parts. The first part will help you review, learn from, and celebrate the year you're leaving behind. The second part is all about planning the future; you'll be dreaming, planning, and preparing to get the most out of the new year. Finally, the third part is a chock-full of note-taking templates for messages, and free space to journal through the rest of the year!