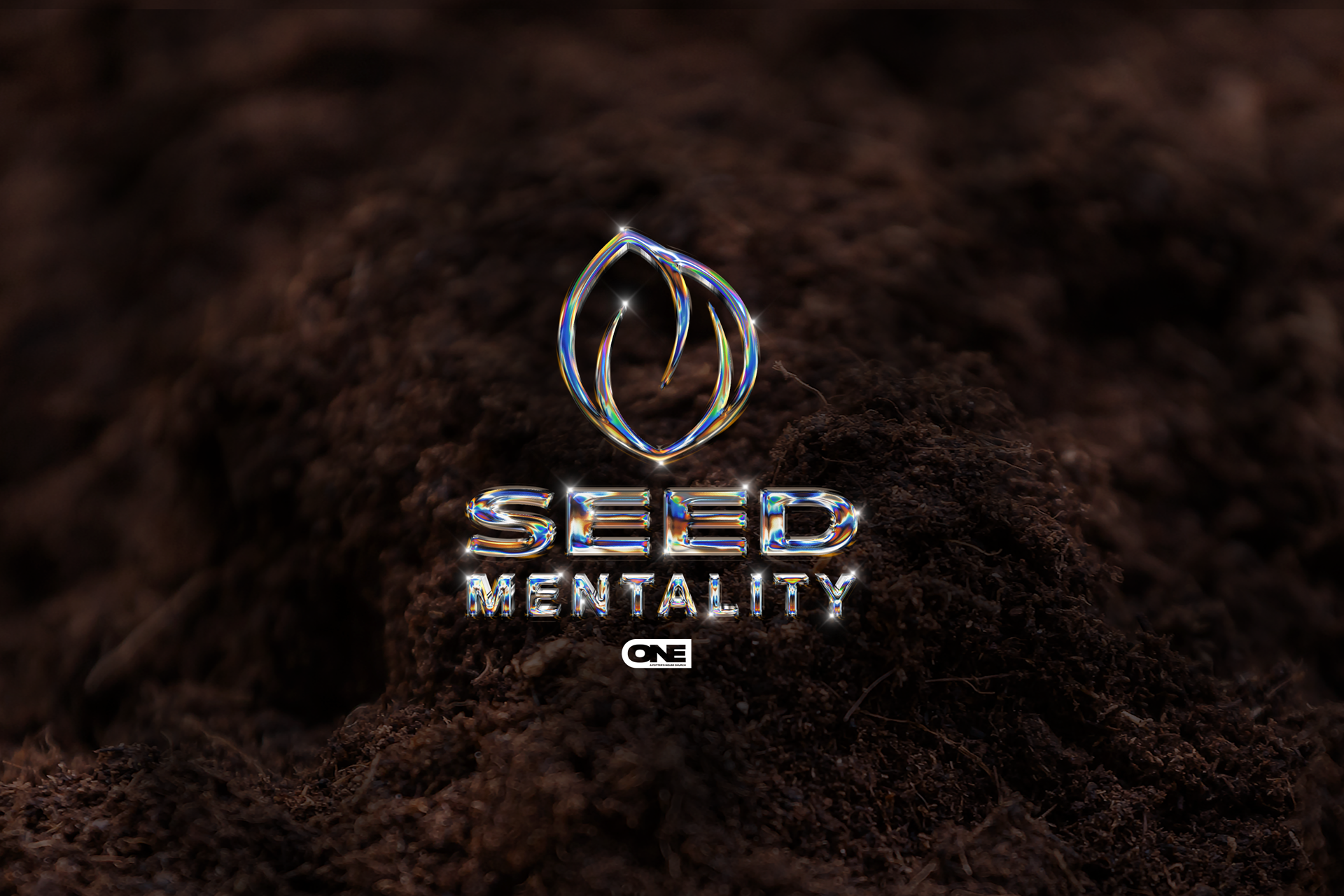 As the year comes to a close we dare you to activate your faith and sow the thing God has been trying to activate in you.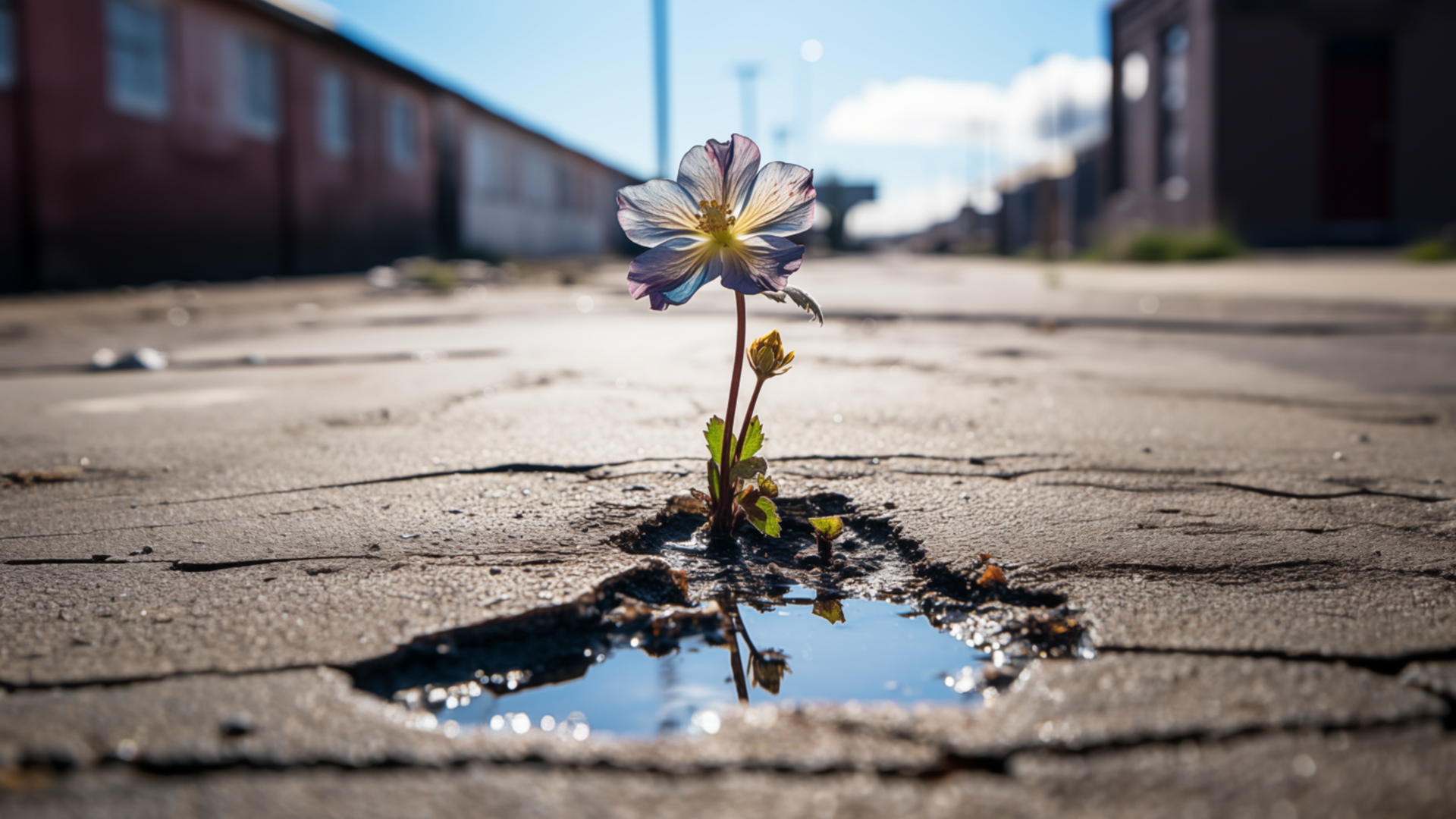 "Seed Mentality," represents a transformation in thought and lifestyle. It encourages us at ONE to engage in an intentional and purposeful act of sowing, just like when planting seeds in fertile soil.
This mentality stewards our investment of time, talent and/or finances . We recognize these offerings as seeds of potential transformation.
Faithfully sowing these seeds aligns us with God's order. Our obedience leads us into partnership with His favor, releasing a cascade of His blessings into the atmosphere.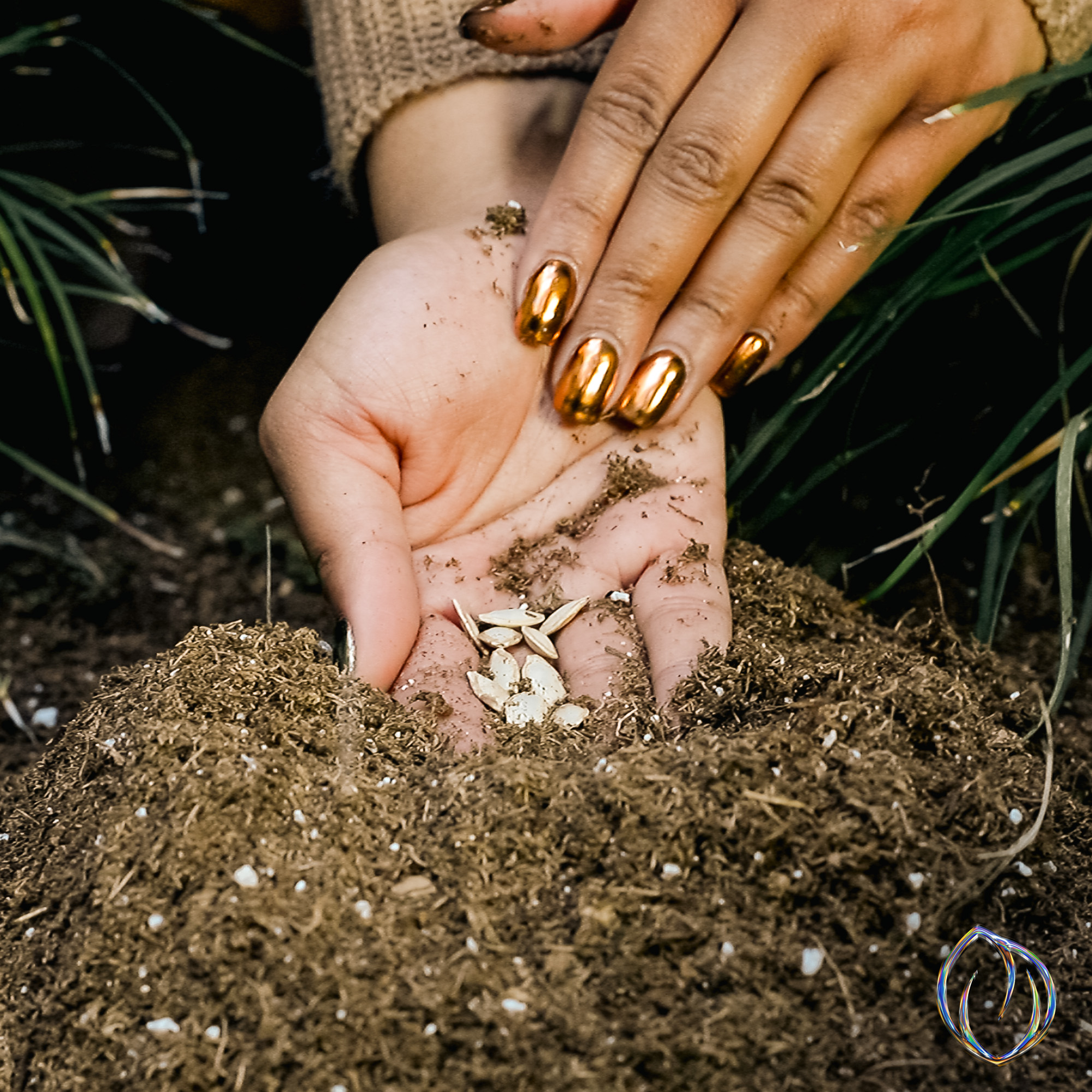 Today's Seed is not merely a transaction; it is a legacy in the making. It signifies our commitment to the greater purpose, a testament with impact for generations to come.

Your Next Seed is Your Now Seed reminds us of this: our present holds the potential for the impact of goodness and transformation on our tomorrow. It compels us to act, sow, and trust in the promise of every seed sown today bearing fruit in due season.